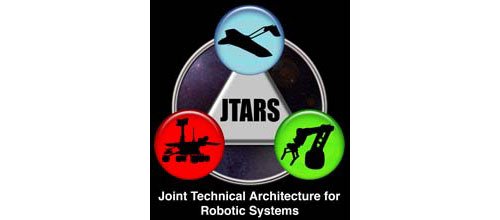 The overall project will develop a Joint Technical Architecture for Robotic Systems (JTARS). JTARS is a cross-cutting architecture that identifies standards and protocols for space robotics. The commonality offered by adopting those recommended conventions facilities system interoperability and reuse. The product of this project is two reference manuals: one detailing existing standards, practices, and protocols, and the second identifying emerging standards and guidelines. The adoption of these standards across NASA and industry will help the Exploration Systems Mission Directorate's H&RT program achieve its objective of creating a sustainable campaign of space exploration.
JPL has a co-investigation role for this work, which is led by Arthur Bradley of the
Langley Research Center
.